Herby Olschewski
.
Exchange contact details…
Rest assured… no spam, no hype, no MLM and no adverts, ever.
No forms to fill out. Simply use your social network ID to login here.
We're GDPR-compliant and you have full control of your information.
We ONLY receive First, Lastname & Email Address from that network.
I CANNOT post anything to your social timelines. You are in full control.
The purpose of using social login here, is to keep the anonymous idiots out.
.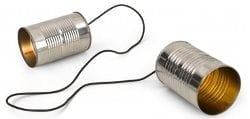 .
.