Been there, done that… doing it all over again!
A product of South Africa, vintage '63. Internaut since '82. Roaming the world from the age of 23, to date. Jack of all trades, master of none. Techie, pilot, nomad. Travelling, living, working, anywhere.
My mission is to help people from all walks of life, gain financial independence, while caring for the world around us. I believe charity begins at the cash register. It's about earning, caring, and sharing. Generating residual income for everyone concerned, by following an easy, self-rewarding strategy:

I am, because we are. Together…

I'll be your guide and show the way…

Get organized and be more productive…

Gathering experience by travelling widely…

Realise that it's ~ Time To LIVE Your Life!…

Looking back, learning from our mistakes…

Living without geographical boundaries…

Be able to travel ~ live ~ work, anywhere…

Creating local humanitarian communities…
Preserving our past, heritage and culture…


Avoid busy airport check-ins and fly privately…

Leave the shore, sail away and live off the grid…

Make use of smarter transportation to get around…

Vehicles that can fly, float, drive and conquer snow…

Support worthwhile causes without giving donations…

Ensuring that everyone enjoys daily nourishing meals…

Find meaningful employment and career advancement…

Provide shelter for the homeless and help build homes…

Distribute warm clothes and shoes to the less fortunate…

Basic healthcare services for underserved communities…

Recycle and distribute reading materials for eager eyes …

Innovative ways to urge people to participate in sports…

Propagate better social values by mentoring children…

Help students find work while earning some income…

Skillfully harness readily available natural resources…

Unique e-commerce tools and marketing strategies…

Emphasize the importance and potential of gardens…

Promote agriculture and support farms everywhere…

Protecting and planting trees, a global responsibility…

Without bees, there will be no food, no life, no future…

Help homeless cats and dogs stuck in rescue shelters…

Going the extra flying mile to find better forever homes…

Community resource for lost, found and adoptable pets…

Speed up pet adoptions and give them a second chance…

Understanding and protecting all our feathered friends…

Relocate distressed horses and donkeys to sanctuaries…

Liberate the animals forcibly performing in circus rings…

Clear out zoos and release wild animals from captivity…

Visit, stay, work from lovely homes around the world…

Reward yourself by relaxing on luxury yacht cruises…

Gain financial independence with residual revenue…

Ethical partners to diversify and increase our income…

Meet virtually and/or in person to network and learn…

Centralized catalogue and calendar of events worldwide…

Associate with proactive, productive and successful people…
.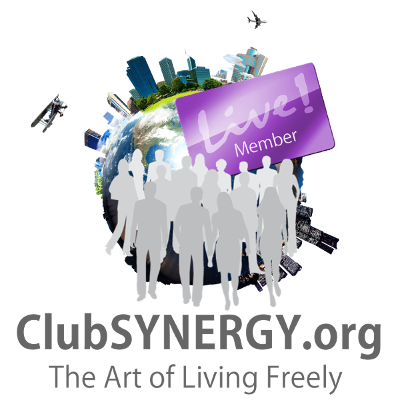 .
.
Click here to see exactly how I do it…
.