Been there, done that… doing it all over again!
My mission is to help people gain financial independence, while at the same time caring for the world around us. I believe charity begins at the cash register. Learn how to earn, care and share. Generating residual income is easy if you know how. Here's the recipe…

Clear map and path to prosperity…

Follow the footsteps of your mentor…

Get organized and be more productive…

Realise that it's Time To LIVE Your Life…

Live without geographical constraints…

Be able to Travel~Live~Work~Anywhere…

Fly higher, further, safer and get there faster…

Leave the shore, sail away and live off the grid…

Make use of smarter transportation to get around…

Support worthwhile causes without giving donations…

Propagate better social values by mentoring children…

Help homeless cats and dogs stuck in rescue shelters…

Speed up pet adoption and find forever homes faster…

Relocate distressed horses and donkeys to sanctuaries…

Liberate wild animals forced to perform in circus rings…

Clear out zoos and release wild animals from captivity…

Visit, stay, work from lovely homes around the world…

Reward yourself by relaxing on luxury yacht cruises…

Gain financial independence with residual revenue…

Source ethical partners to increase your income…

Associate with proactive and successful people…
.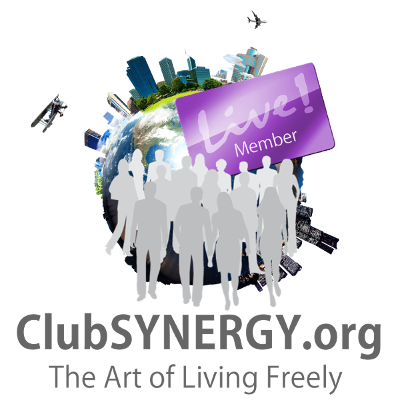 .
I'll be your guide…
.